About Premier Equipment

History
Premier Equipment has started in 1991. Our company was first located in Laval. Recently, the company moved to Terrebonne. Premier Equipment is about to celebrate its 25 years in business.
Mission
With a professional and specialized team, be a first choice provider for commercial and industrial equipment, by offering complete turnkey sales solutions that meet high quality norms and standards today and tomorrow.
Vision
Premier Equipment wants to become a preferred partner with our clients in our territory for industrial and commercial equipment by implementing service solutions tailored to customers needs.
Great Montreal Territory Immediate Service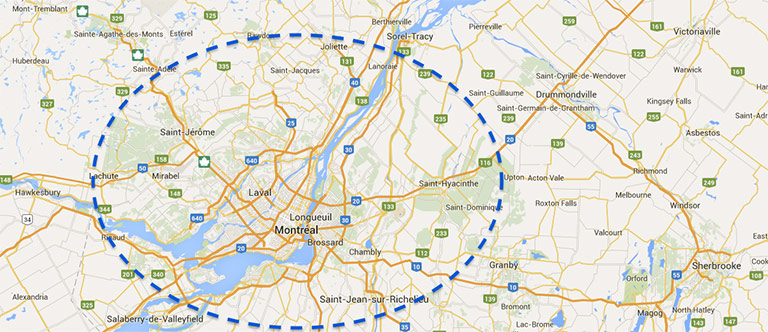 Our Values

Transparency
Speak truth to our customers, our employees and our suppliers.

Security
Preserve the physical integrity of people at any time.

Passion
Detail oriented, be conscientious, loving his work, always do more and excel.

Positive attitude
Always look on the bright side of things and respect others.

Teamwork
Work collaboratively and enthusiastically for a team victory.

Development
Continuous training to constantly improve knowledge.