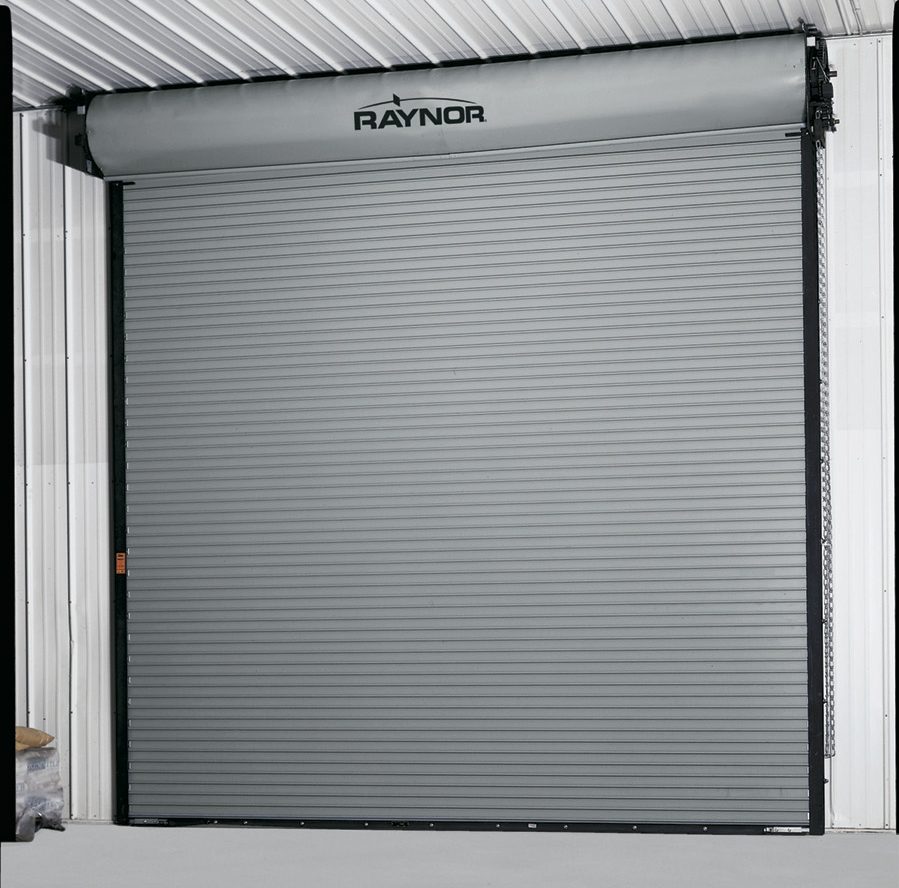 DuraCoil
Service gate that is reliable and sustainable for moderate use
It's durability and top-notch energy savings makes it unique. It gives customers the possibility to choose a gauge of 24, 22 or 20 in steel, stainless steel or aluminum.
Wind resistance
Clearing without tension
Maximum size 14' width and length
Available in different materials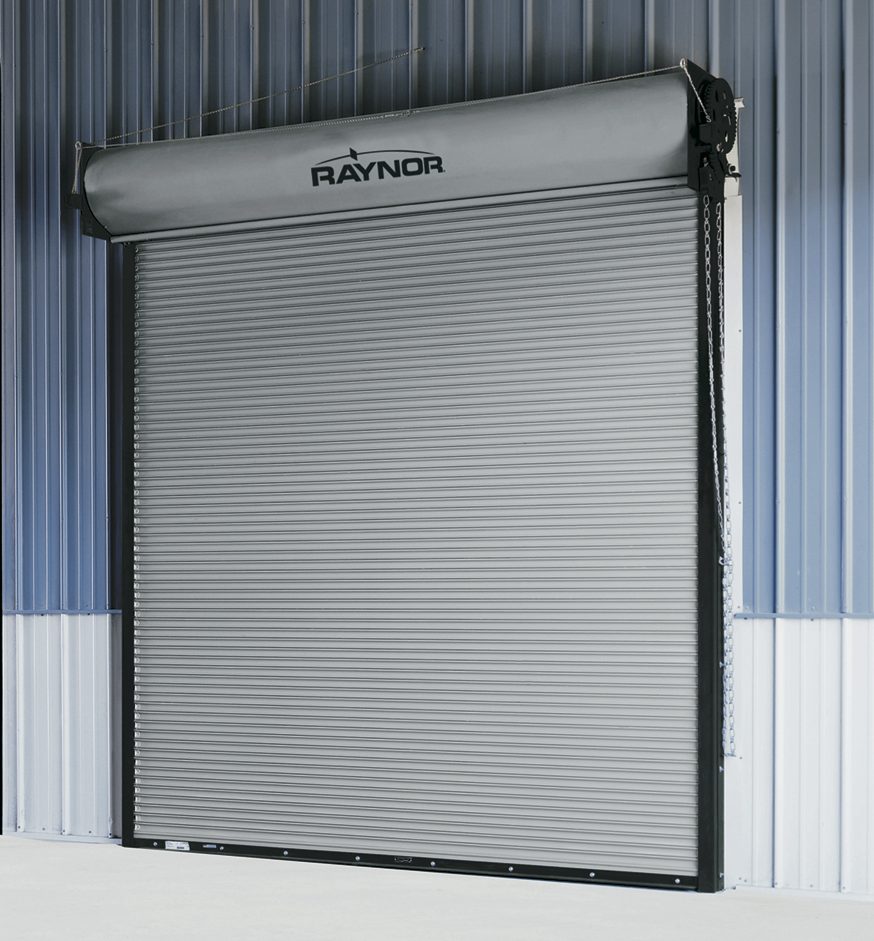 FireCoil
Most innovative Firewall door in the industry
The FireCoil door can be assessed with a drop test and can be easily fixed. It has an innovative design that outperforms the industry's standards for fire resistance, including its ease of testing, soundless operation and reliable and sustainable performance.
Meets NFPA 80
Clearing without tension
Quiet operation
UL/ULC/FM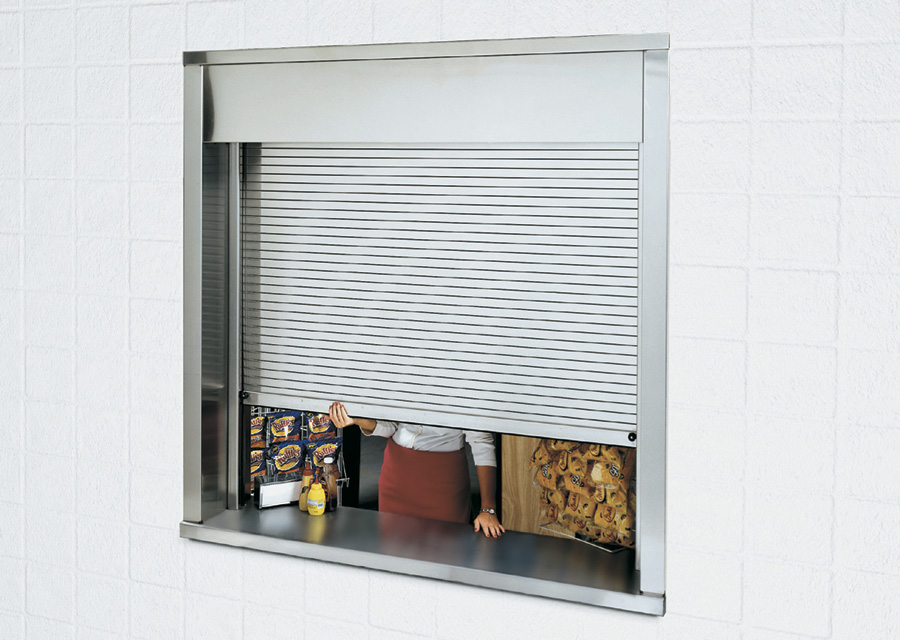 Persiennes FireShutter
Resistant window shutter to fire
FireShutter has an attractive appearance and is licensed and certified against fire. The shutter has a lifting operation that is extremely easy to test and requires no tool to reset the mechanism.
Meets NFPA 80
Clearing without tension
Quiet operation
UL/ULC/FM
DuraGrill
Gate having the solution for high volume circulations
The Rolling grille provides security and maintenance savings for the company's survival in an increasingly competitive environment. It provides advanced performance solution. It is three times faster than standard rolling grille and has a spring-free design that offers top performance cycle and a longer lifespan.
3 times faster than the competition
Opening/closing of 20" per second
Strength and durability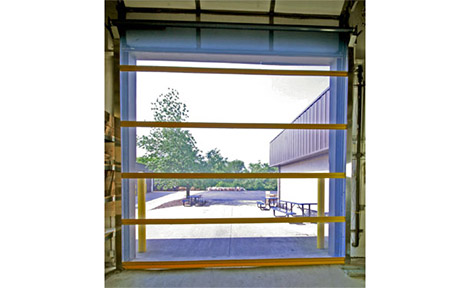 Bug Screen
This door has a protective barrier against mosquitoes and other animals, it provides a pure and incomparable light input ventilation. This barrier is used to prevent birds, insects and rodents to access the building and thus avoid harming production.
Gauge 14 steel guide
Minimize consumption
Excellent visibility
Maximum size 12' width and length