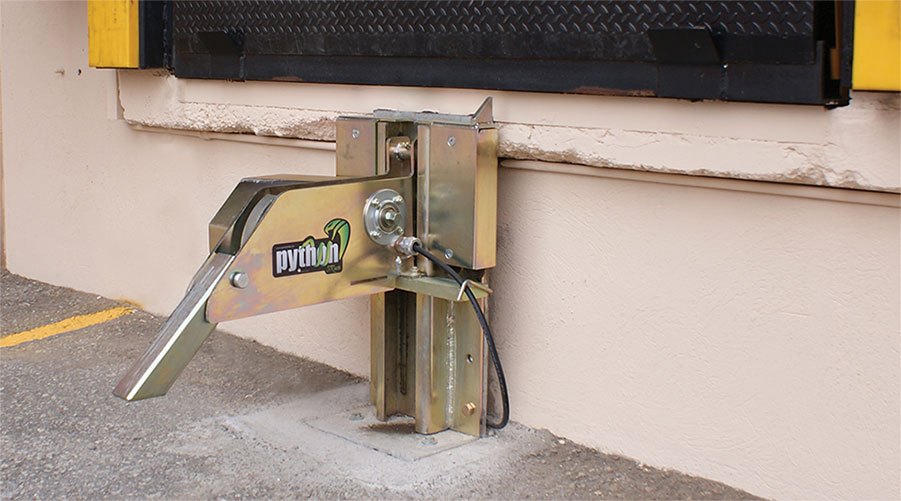 Exterior Vehicle Restraint
The Exterior vehicle restraint is ideal for a maximised safety environment when loading and unloading. It is suitable for our many different weathers in North America.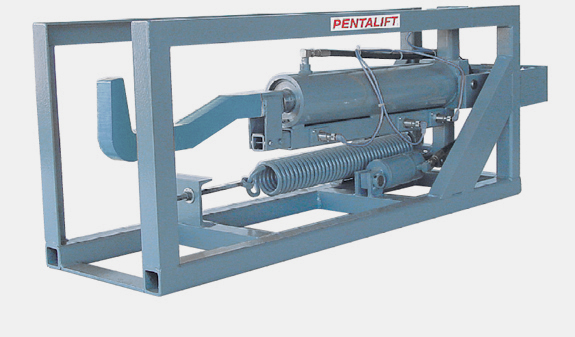 The Interior Vehicle Restraint
The Interior Vehicle retaining hook from Pentalift is ideal to increase safety when loading and unloading trucks. All fabrics are meant for a long lifespan.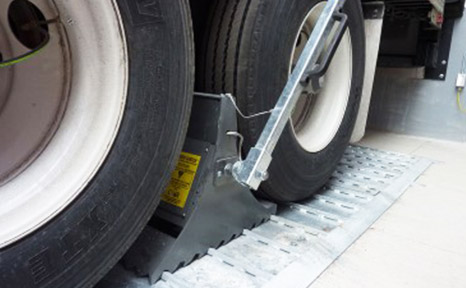 Power Chock Vehicle Restraint
The Power Chock System from GMR offers the opportunity to accommodate vehicles with damaged or missing bumpers.
Unparalleled restraint – Easy to use – Robust components – Superior protection – Adapted for winter conditions